Beaver Dam Amphitheater Information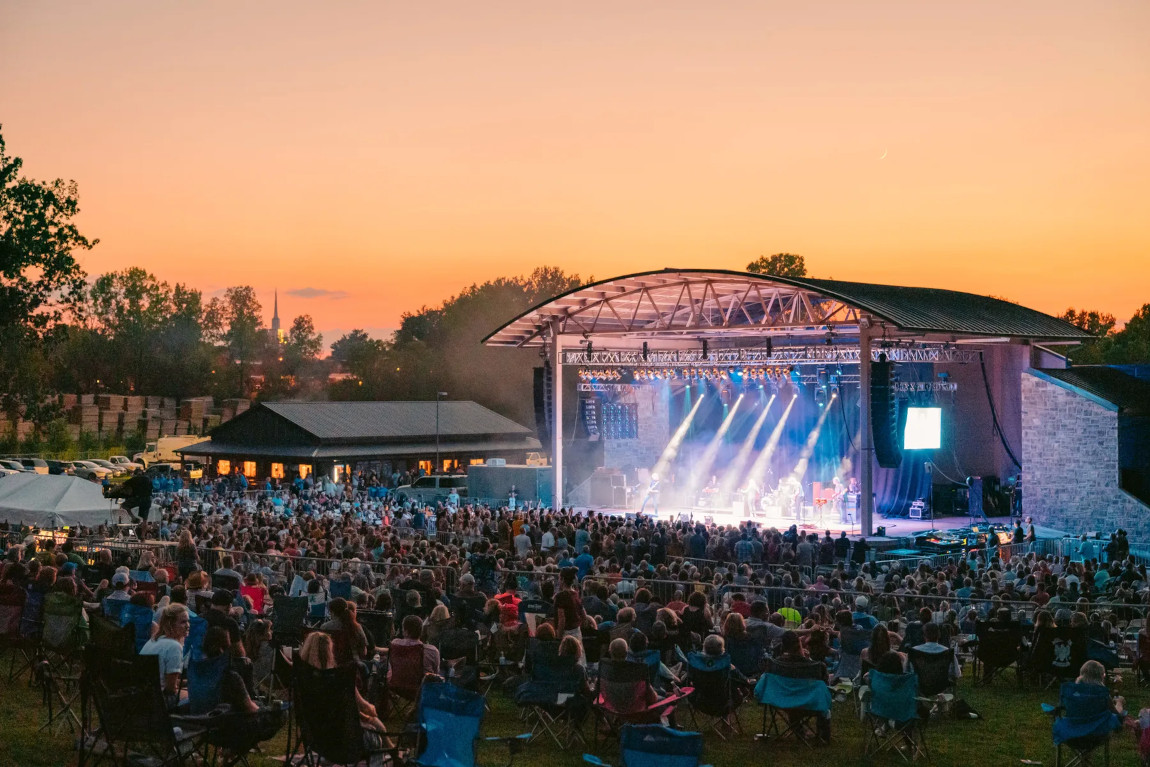 Beaver Dam Amphitheater is an incredible outdoor venue in the heart of Beaver Dam, Kentucky. The various features, vendors, and performances it brings has been delighting fans for dozens of years, including major festivals, annual events, community events, concert tour dates, and special one-off musical events that have been a major part of the Kentucky music scene.
In fact, this long history and pedigree in world-class entertainment has made this a popular venue for the world's biggest music stars from a variety of genres. From Sheryl Crow to the Temptations and from Del McCoury Band to Skid Row, there's always an incredible show right around the corner. And this year is no different, with incredible shows already scheduled to start the year off right and amazing events that music lovers are marking their calendars for.
What Else Is At Beaver Dam
But the music experience isn't the only reason to come down to Beaver Dam Amphitheater. Because the venue also comes close to a load of restaurants serving delicious dinners and refreshing drinks as well as shopping boutiques for everything from trinkets and knick-knacks to brand new clothes and music merchandise. This makes this venue a bright spot for those looking ot get away from it all and have a wild good time.
And don't forget that Beaver Dam Amphitheater is also the host for several incredible festivals and special annual events including 2019's legendary Big Dam Acoustic Rock Show or the always fun Battle of the Dam Bands.
For more information on the Beaver Dam Amphitheater see the pages below:
Beaver Dam Amphitheater Parking:
Read parking information and directions for the Beaver Dam Amphitheater.
Ticket Policies:
Read ticket policies, ticket verification and refund policies.
Beaver Dam Amphitheater Seating Chart:
View the Beaver Dam Amphitheater seating map and read related seating information.