Beaver Dam Amphitheater | Beaver Dam, Kentucky
Rock The Dam 6: Winger, Firehouse, Steelheart & Jack Russell's Great White comes to Beaver Dam Amphitheater on Saturday 29th July 2023.
Prepare for an explosive night of raw power and mind-bending melodies from rocks biggest names. Let your senses ignite! "Rock The Dam" is not just a concert – it's a wild journey, a thrilling ride. And you're invited!
Grab your ROCK THE DAM 6 tickets today! Click the link above and rock out at this legendary Beaver Dam rock festival!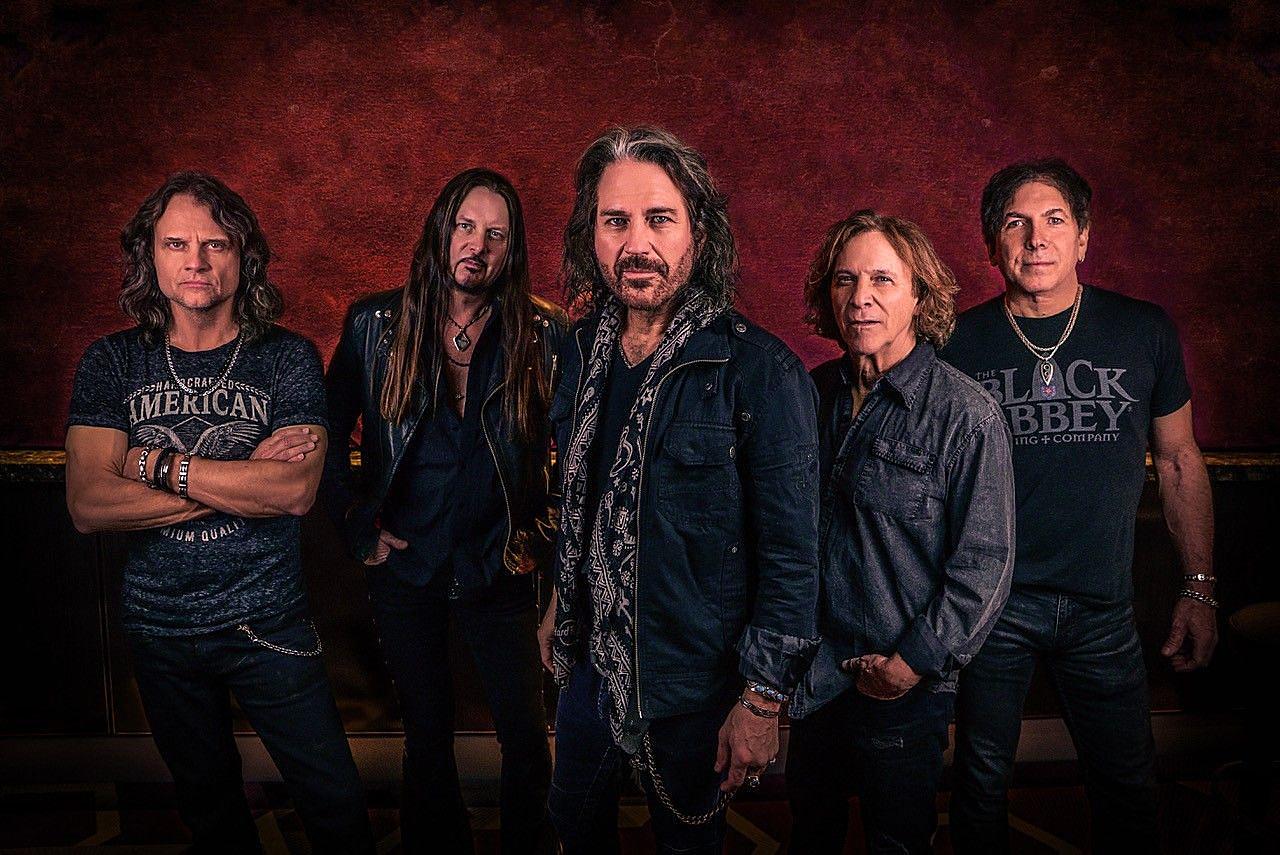 Exclusive announcement – did you know that the Beaver Dam Amphitheater in Kentucky will be hosting one of the most popular music festivals in the country, ROCK THE DAM 6 featuring Winger, Firehouse, Steelheart & Jack Russell's Great White! This Saturday 29th July 2023!
Legends of rock will command the spotlight, belting out hits that have stood the test of time. Feel the energy, the intensity, the pure, raw emotion. Their music will capture your heart, set your soul on fire. Rock never dies! The concert's electric atmosphere will pulsate through your veins, making your heart race. It's a sensation you can't resist!
Beaver Dam Amp is known all over the city for being the best place to experience music because of all the extras and perks that make them so unique compared to other venues. From the moment you enter, you'll be met by experienced and friendly staff who will direct you to navigate your way around the venue. On the way there you can stop for a second to enjoy the incredible atmosphere and maybe even grab some delicious food or refreshments from some of the city's most popular vendors.
Be a part of the "Rock The Dam" family, united by the intoxicating rhythm of rock music. It's more than music, it's life! Why not come down and see an amazing music festival this 2023, all you need to do is click the Buy Tickets button below to get started.